Holiday Countdown… 2 days till Christmas (+ Festive Giveaway)
The Holidays are exciting for a handful of reasons, the Christmas trees, the big boxes with presents, the carols, the delicious Christmas treats, the sparkling lights...
But there is one thing in particular that everyone looks forward to...the Christmas parties...that gathering with family and friends, during the most wonderful time of the year, that fills your heart with extra jolly.
Christmas party ideas are best when they bring all your loved ones together.
It's never too early to start planning a festive get-together...
Two days left to Christmas
Two days left and we're all eagerly waiting for the big day! Tara Chaussee, our today guest, has prepared the prerfect Cookies And Cocoa party!
Tara lives in Colorado and she loves all the paper, ribbon, embellishments and crafty goodness!!
Here are her festive and chic supplies: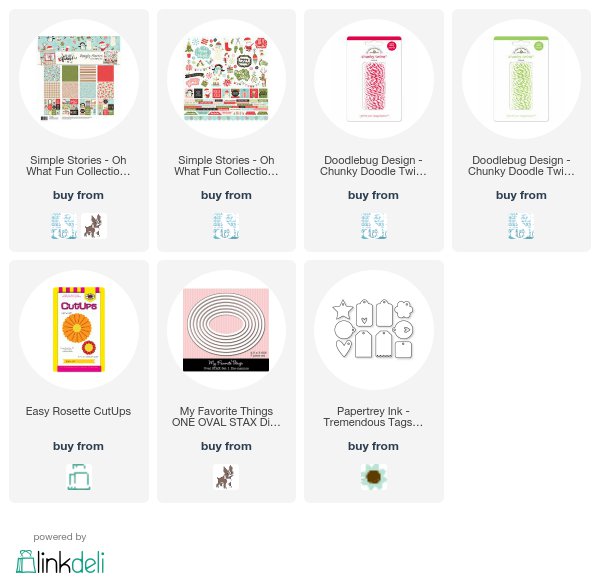 And here is our giveaway!
Get prepared!!
The Linkdeli Team