Holiday Countdown… 5 sleeps to Christmas (+ Festive Giveaway!)
Christmas is a nostalgic time of the year and many people recall fond memories, especially of their childhood...
The triggers for that nostalgia might be everywhere... in the presents under the tree, in the twinkling of Christmas lights, in the stockings on the fire place, in the smell of mom's buttery cookies, in the play in the snow or the sing of carols by candlelight...
These memories entail what is really valuable and meaningful.
Which are your Christmas fond memories...?

5 sleeps left to Christmas

Santa's Countdown to Christmas clock says that there are only 5 sleeps left before Santa begins his journey around the world!
Tonight, our special guest is Linda Langes and she is presenting to us her super cute cards with the little sweet bears!
Linda lives in Australia and has been stamping and card making for many years! Her interests include card making, scrapbooking, reading, bush walking, wining and dining:-)
Be inspired of her cards and user her supplies to create your faith little bears: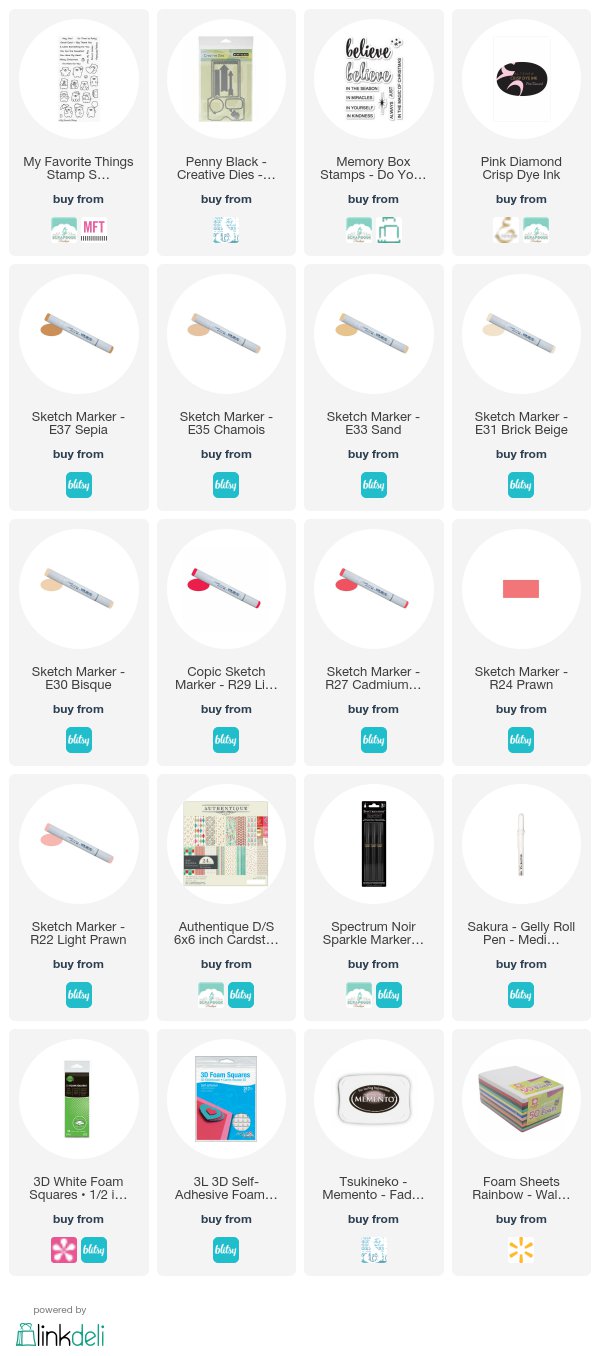 People in Australia, have you join our giveaway yet?
Many hugs from the North!
The Linkdeli Team