Holiday Countdown… 7 days till Christmas (+ Festive Giveaway!)
Away from the workplace, schools or other duties, the holiday season is the perfect time to spend with friends or family.
Whether you choose to break the habit of staying home and go on a vocation with your family or select to spend the holidays traditionally at home with the people you love, we are sure that every choice will reward you.
Make Christmas days special! Rest and rejoice, travel for a few days, if possible - a world of amazing Christmas celebrations awaits for you-, participate in local recreational activities and open your home and your heart! You will receive more than you gave!
7 days till Christmas
Lydia is a community manager in mornings but teaching, art and animals are her big love. She believes in "create art and then share it" and if you visit her blog, you can easily understand what her favorite colour is :)
Here is the supplies list of her first card but if you need more inspiration and goodies, just visit her blog.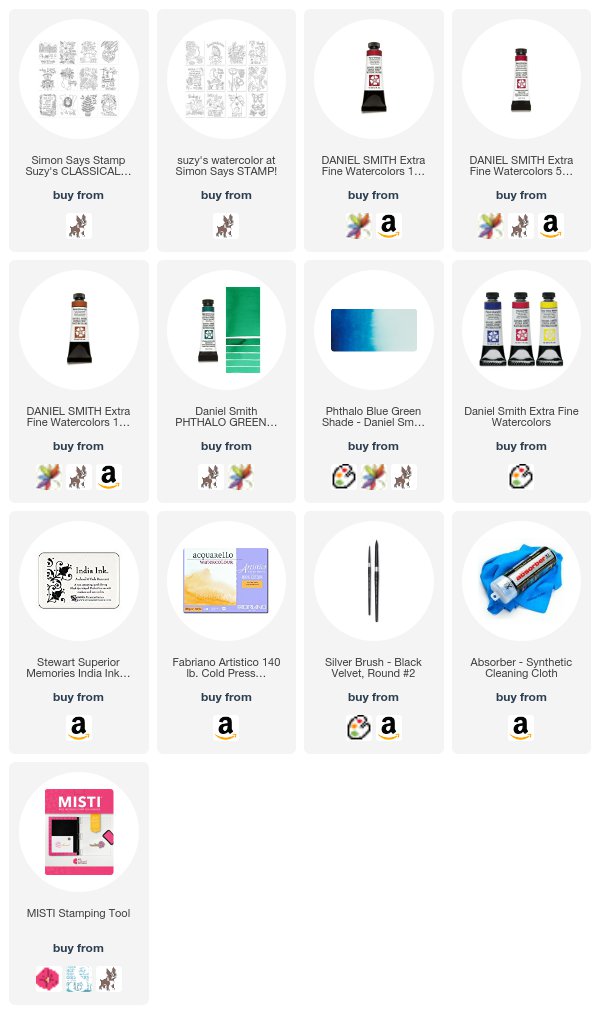 Don't forget to take part in our GIVEAWAY!

Stay tuned! A second countdown post will come next today!