Holiday Countdown… 8 days till Christmas (+ Festive Giveaway!)
It is said that home is where your heart is.
Whether it is the house of your childhood, your grandparents' house or the house where you live now, the home of your heart would always be the place for which you feel the deepest affection.
It would be your base and the place where you always want to return, especially during the holiday season.
8 days till Christmas
It is amazing how quickly days to Christmas fly by... Only 8 left and, today, we are inviting you to recall the house of your heart. Laurel Beard and her wonderful snowed village card will help us to that trip into loved memories...
Three things you should know about Laurel: she loves to laugh, she is afraid of heights and she is a big fun of Harry Potter! Once she discovered the word of crafting, she has never stopped to create.
If you love her cards, as we do and you want to follow Laurel's techniques to craft one, here is her supplies list: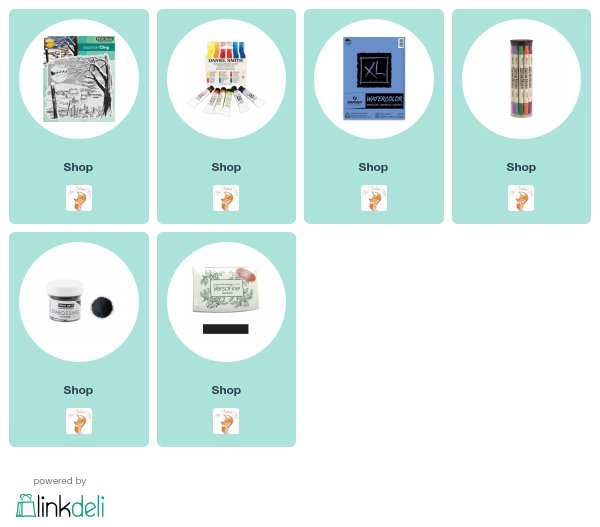 Remember our giveaway!!
Enjoy it!
Have a great festive Sunday!
The Linkdeli Team