Holiday Countdown…10 days till Christmas (+ Festive Giveaway!)
"I'm dreaming of a White Christmas..."
Nothing says "the holidays are here" like White Christmas, even if we hardly ever get snow where we live. And there is a good reason for that, since movies, advent calendars and Christmas cards are all decorated with snow-filled scenes of a White Christmas. Snowflakes, snowmen, sleighs, frozen lakes and...penguins are everywhere.
But White Christmas is more than snow. It symbolizes a dream of peace, love, happiness, purity...
"With every Christmas card I write
may your days be merry and bright
and may all your Christmases be white..."
10 days till Christmas
10 days left or just 10 sleeps, as Santa used to say, to Christmas...and today, we are celebrating it with Annalisa's fun penguin card.
Annalisa lives in Canada with her family and she loves creating anything, especially cards. Stamping and embossing are among other techniques she uses for her creations.

Here is her product list and if you want to create a fun card with little penguins, as well, just click on the pictures below to be supplied with the essentials: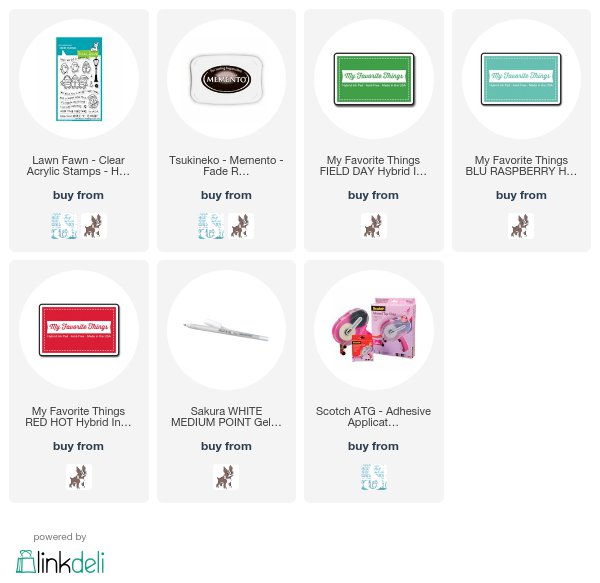 Cute, aren't they?
Need more festive fun? Stay with us!
Christmas is near...

The Linkdeli Team!