Holiday Countdown…11 days till Christmas (+ Festive Giveaway!)
"Oh! Jingle bells, jingle bells,
jingle all the way.
Oh what fun it is to ride
in a one-horse open sleigh."
Christmas time is full of celebratory religions and traditions. And whether you subscribe to any religion or not, Christmas is all about believing.
During holiday season, the power of that belief is everywhere... in children's happy faces, in family moments, in giving and sharing love, in kindness and joy.
Once you feel that power, you will hear the sweet sound of the bell ringing... And then, you will certainly know that Christmas is eventually here...
11 days till Christmas

Today, we are counting the 11th day of the Holiday Countdown with Nanette Tracy.
Nanette is passionate about crafting, painting, card making and lettering and she is an amateur photographer.
She is sharing with us her lovely hand-draw Christmas card as well as all her supplies to help you make your own jingle handmade card: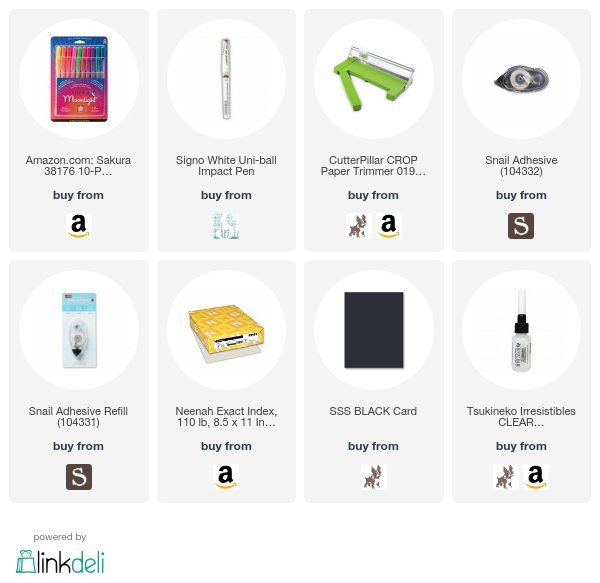 Jingle are all the way, so is our next Holiday Countdown post! Stay with us!
"Though you've grown old, if you truly believe, the bell will ring for you..."

The Linkdeli Team